Connecting and Calibrating
Unpack the printer and plug in.
Connect the BlueTooth.

Press and hold the "Feed" button until the green "Data" light comes on
From your phone's Settings Menu, Connect the BlueTooth (you will need to confirm the code #).

Open the BlueTrace App on your phone, go to Settings and push "Calibrate Printer"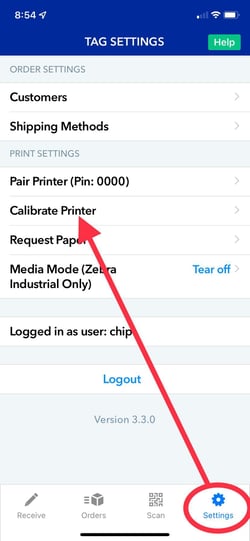 4. On printer follow the prompts. Note: the "Pause" button is how you progress to the next screen.
5. Follow the direction on the printer for how to load the paper (Media) and ribbon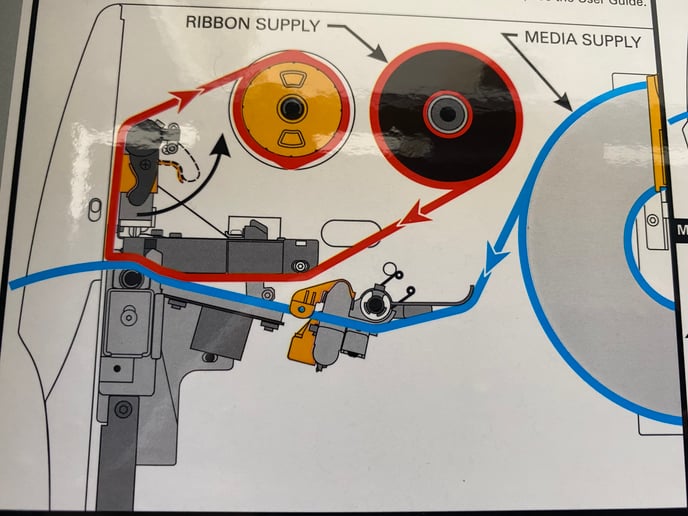 6. Slide the "Sensor" so it is ~1 inch in from the left side of the paper.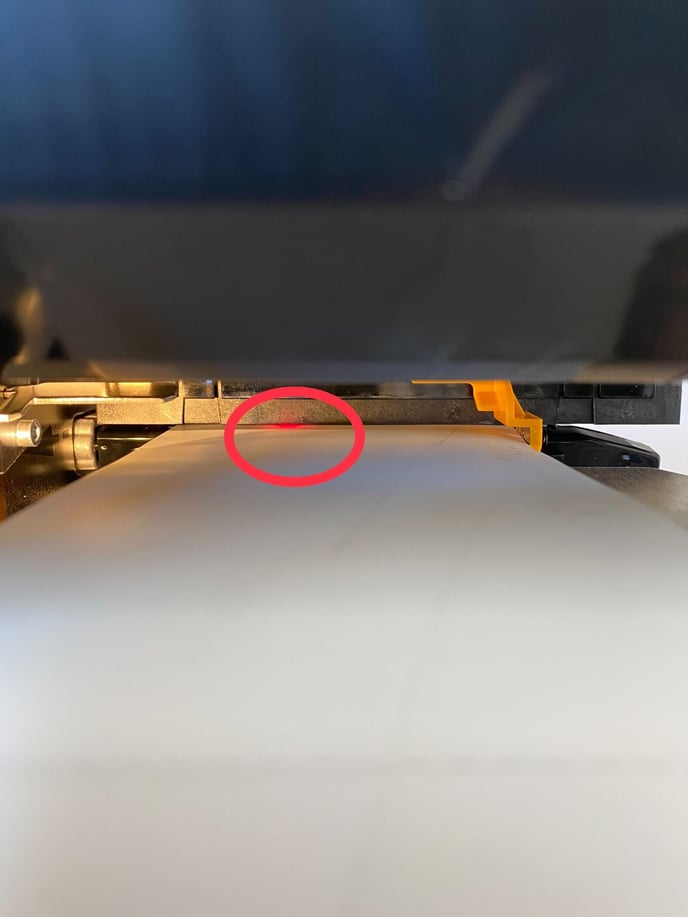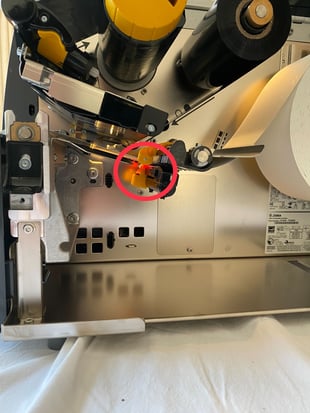 7. Unpause the printer and print a tag. If it all works, you are good to go.
There are more detailed document and some good videos on the Zebra Site.
The most common errors.
1) Media Out: Adjust the sensor above and push feed. That should clear it.
2) Paper drifts off to one side or does not print evenly. Adjust the pressure pads on the front. Note this can also cause a Media Out error.