Below is a short video to lead you through the steps
Setting up your printer is easy.
1) Unbox it
2) Put in the Paper
3) Put in the Ribbon
4) Calibrate
5) Connect the Bluetooth
Here is how it should look: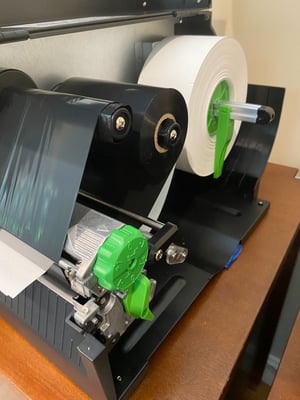 The two most common issues:
1) It doesn't print evenly. Make sure the ribbon is flat and the use the green knob to control the pressure. It should be on 3-4" and move +1/0/-1 to control pressure.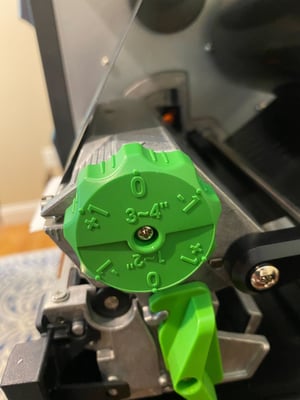 2) Media Out: Move the sensor arm so it is roughly halfway from the edge of the paper and the hole punch.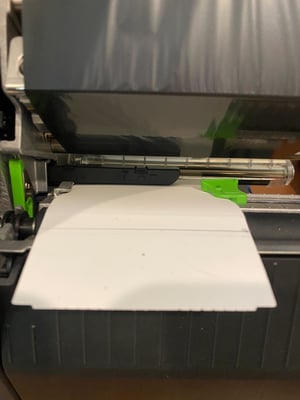 Here is a video of the setup: